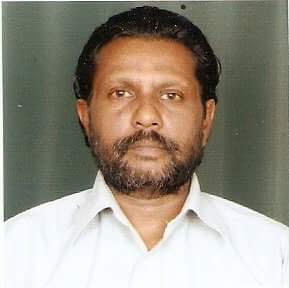 PRINCIPAL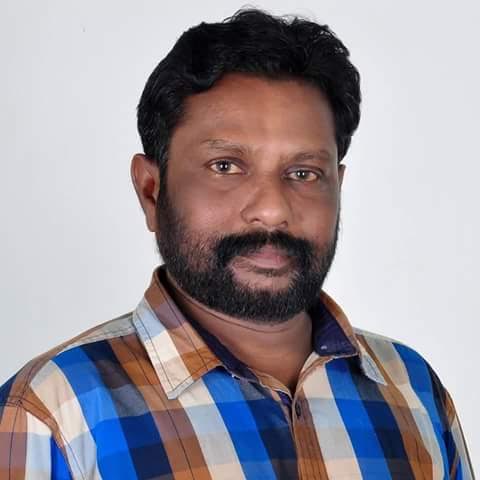 CHAIRMAN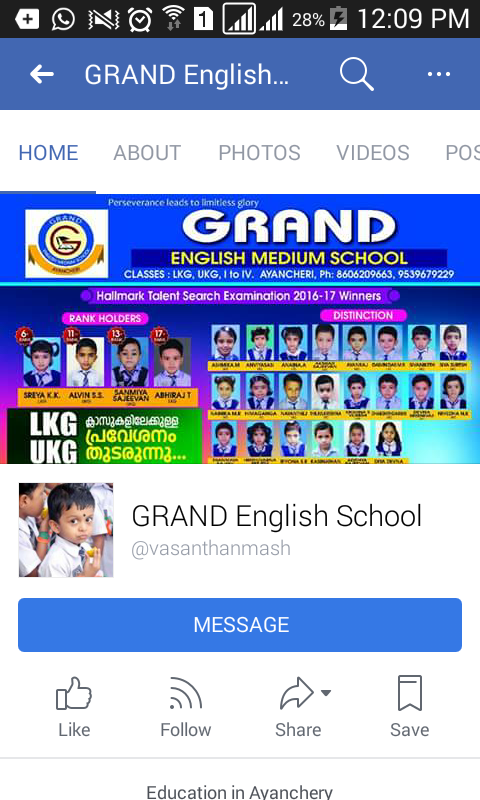 The JANANANMA EDUCATIONAL AND CHARITABLE TRUST is the parent philanthropic trust that operates The Grand School. The Trust has been formed under the visionary leadership of Mr. VASANTHA KUMAR .P.K. Its primary goal is development in the areas of Education, Performing Arts.

With exceptional design and constant upgrades, the school offers a perfect atmosphere conducive to learning, adopting innovative pedagogical skills. The Choice School is a co-ed institution offering CBSE curriculum along with an array of Curricular, Co-curricular and Extra-curricular activities. The school is also well known for offering inclusive education.

A team of highly trained and motivated staff members ensures that the School works towards nurturing young minds and molding competent and proficient individuals

Our skilled and experienced teachers not only unlock the knowledge that lies within books, but also instill the qualities and moral values that make for an honest, responsible and dignified personality.






Highly Qualified Teachers
Extensive Sports Programs
Extracurricular Activities
A positive campus climate
Student Friendly Classes
Higher slandered of teaching
Vision

The School is to work towards the generation of star performers with sterling character based on moral values and ethos. It is secular in spirit to reform and transform the young minds to be useful and productive citizens.
Mission
Grand school is committed to the facilitation of human growth and upliftment , by offering to young minds, perennial sources of knowledge. The School aims to evolve and grow as a center of educational excellence, making the students academically superior, and ethically sensitive, which together would improve the quality of human life.
AIMS AND OBJECTIVES
Primarily to provide Catholic children sound education based on religious and moral values. However, admission is open to all good and earnest candidates irrespective of caste and creed for we base our training on the Fatherhood of God and the consequent Brotherhood of all men.


To ensure that children acquire the kind of academic excellence which will lead them to the understanding of concepts and principles so that the search for knowledge becomes a life-long quest.

To acquire a positive attitude to life and patterns of behaviour required to live in harmony with other individuals and with nature.


To develop the total personality and help the child to be anchored in the cultural heritage of our nation.

To enhance academic excellence

To stimulate creativity and innovation

To cultivate qualities of understanding, cooperation and synergy

To inculcate awareness of the socio-cultural needs of the community

To nurture a vision for international unity and global citizenship



Stay in touch with us